United Steel are New Zealand's leading reinforcing mesh manufacturer and merchant steel distributor. With a history spanning 25 years, United Steel has earned the respect and trust of the New Zealand building, engineering and construction industries for its innovation, quality and service.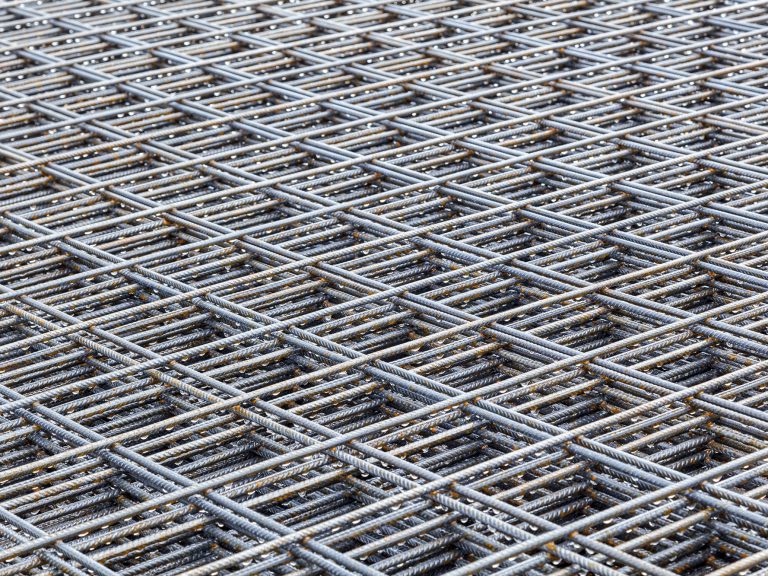 United Steel has been manufacturing reinforcing mesh for more than 20 years and is the number one brand chosen by Kiwi builders, contractors, specifiers and architects. Both of United Steel's large-scale factories in Auckland and Christchurch use the very latest equipment sourced from leading machinery supplier and boost cutting-edge testing and research facilities, which allows them to make mesh better, faster, and consistently to the required quality level.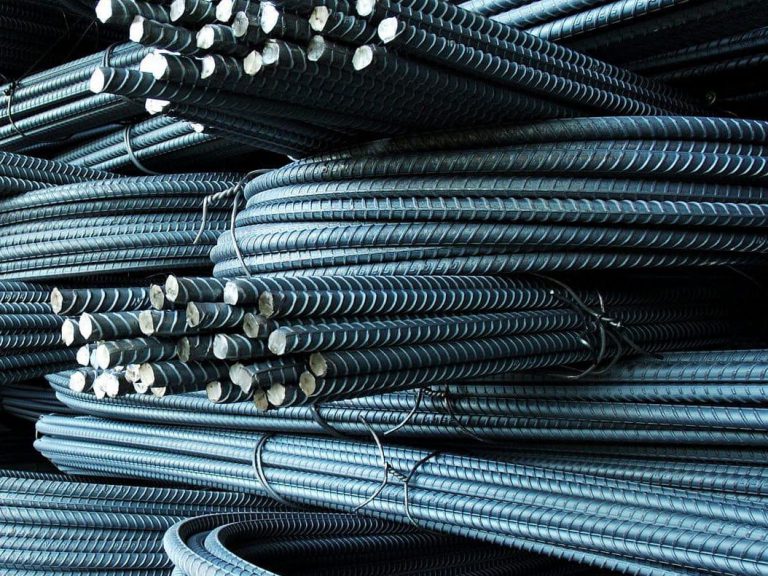 United Steel also distributes steel products, sourced from a network of Australasia's and South East Asia's leading steel producers, from branches in Auckland, Hastings, New Plymouth, Wellington and Christchurch. United Steel supplies sections, beams, channels, plates, pipes, RHS, and structural steel destined to form the backbone of many of the country's major engineering and construction projects.
United Steel recognizes that in a changing world it is reliability and relationships that last, and we continue to dedicate ourselves to those principles. We trust that you value relationships as much as we do and we look forward to being of service to you and discussing how United Steel's extensive product range can bring value to your project.
Visit website