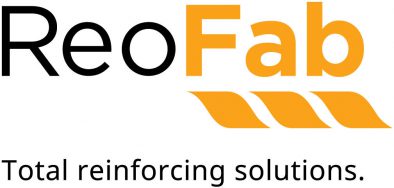 ReoFab are specialists in the fabrication and installation of reinforcing steel and mesh for building projects.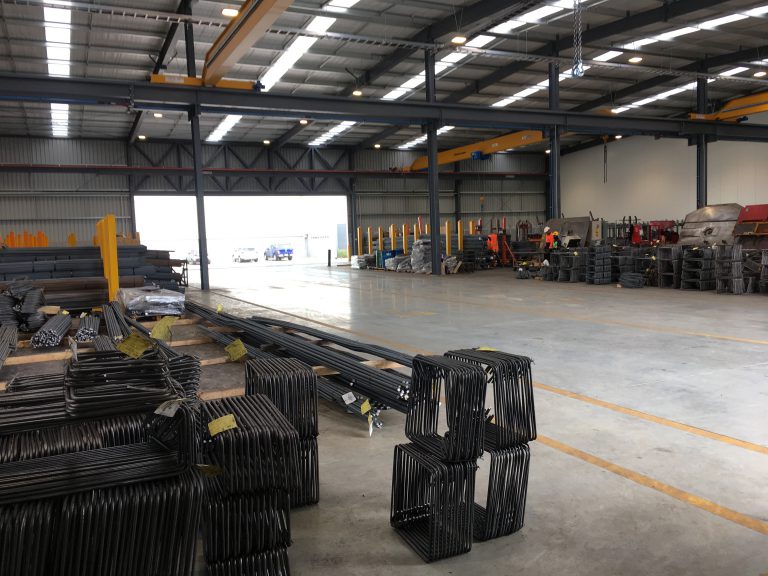 Reofab have centres around New Zealand, carry stocks of steel reinforcing material, produce customised orders from construction drawings and perform all on-site placement. They are considered New Zealands expert cut and bend fabricators and suppliers of reinforcing steel.
Reofab have built up an outstanding reputation for providing quality product that is delivered on-time for many of the countries leading building projects.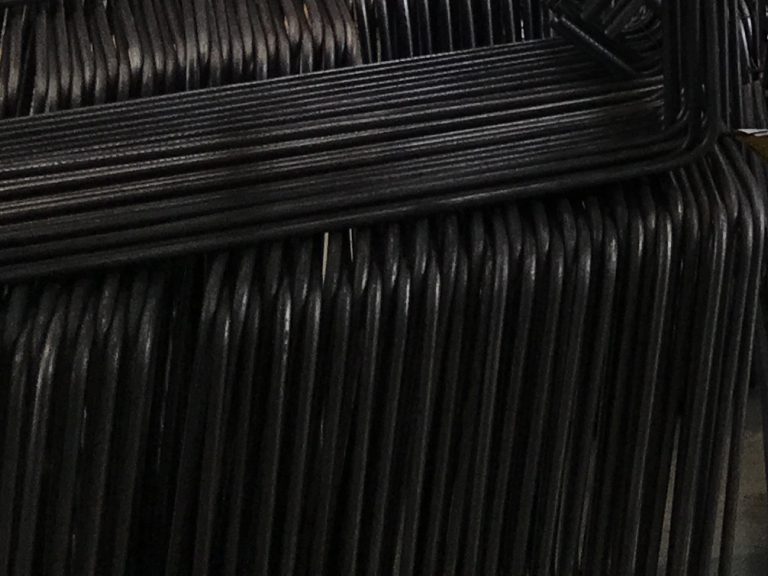 Visit website