Metalcraft Roofing is New Zealand's largest and most established privately owned building product rollformer and installer with an extensive range of Longrun Roofing profiles, Lightweight Metal Tiles and Rainwater System solutions.
By installing its own product Metalcraft Roofing offers a unique solution to domestic and commercial clients for any roof or wall cladding project.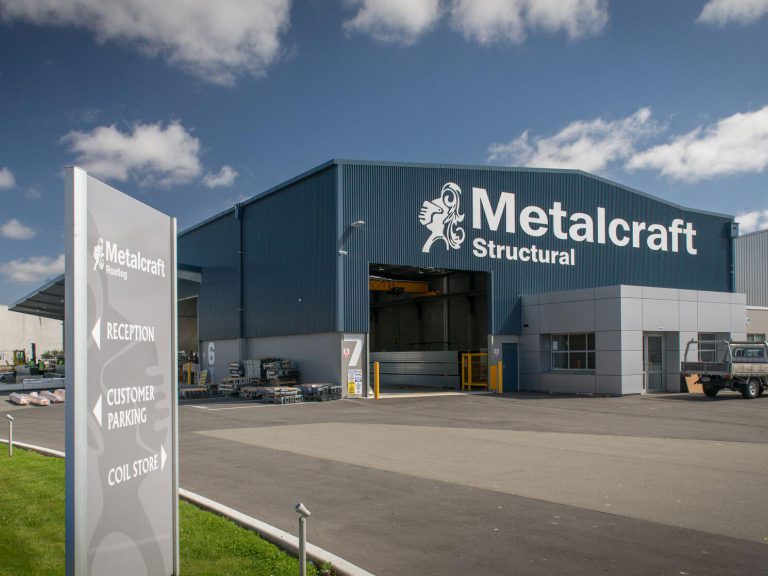 With 12 branches nationwide providing unparalleled coverage, backed by solid manufacturing and installation warranties, Metalcraft Roofing offers a level of satisfaction and peace of mind unavailable from other manufacturers or installers.
Metalcraft Roofing's structural division manufactures Purlins, Girts, Tophat and supplies Bracing Systems for the New Zealand construction market. Through innovation in machinery and product design Metalcraft Structural has established itself as a major supplier in the marketplace.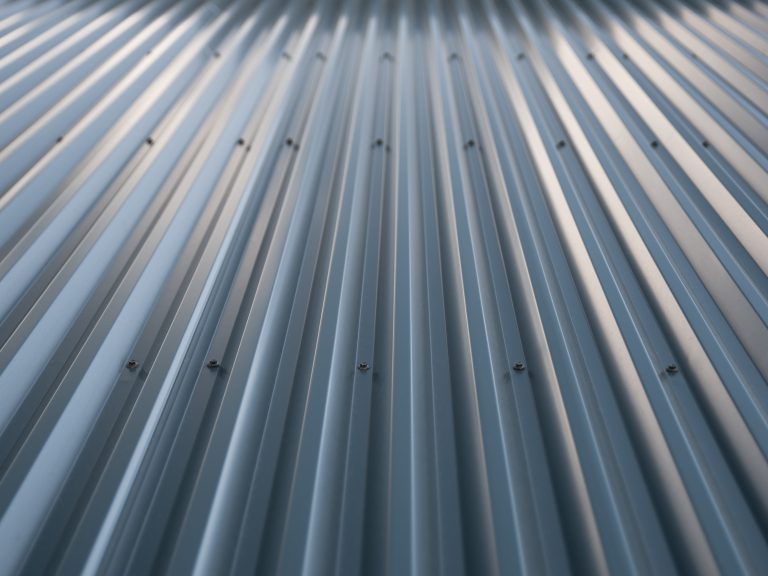 MSS and MC Purlins and Girts as well as MS Tophats are manufactured in a wide range of sizes and gauges in order to meet a variety of construction requirements.
Visit website