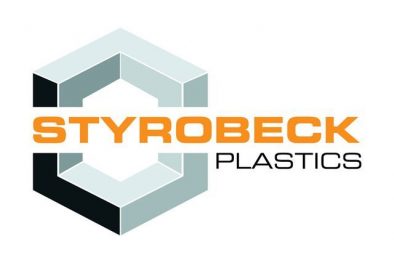 Styrobeck Plastics is a world class manufacturer of cut or moulded expanded polystyrene and plastic injection moulded products.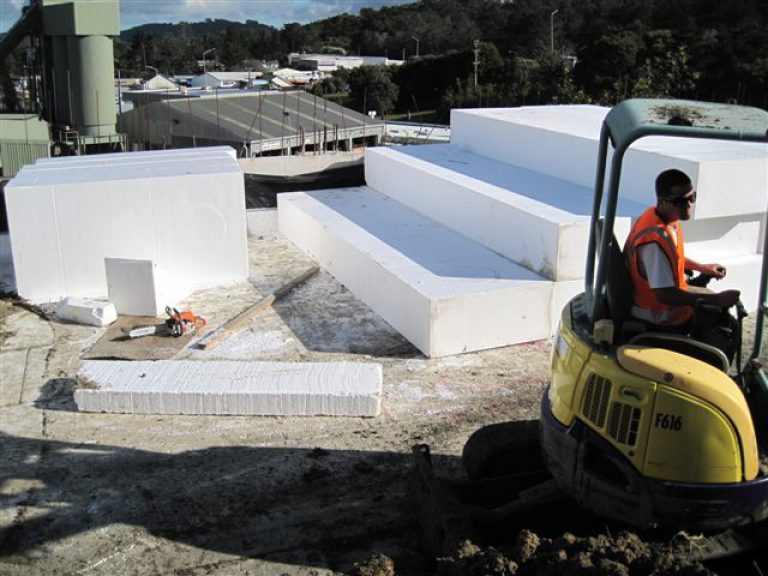 These products offer solutions to the packaging, building, manufacturing, horticulture and fishing industries. They currently operate factories in Auckland and Wellington. With modern plant and the most up to date technology, their goal is to manufacture the best plastic based products most suited to their customers needs.
Styrobeck Plastics have made a commitment to the environment by re-using up to 100% of internally generated waste and recycling practically all customer waste.
Supreme Award winner Manukau's top business 2006.
Visit website