Pipes NZ is New Zealand's specialist provider of steel pipe and has an extensive stock of associated high and low pressure, flanges, bends and fittings.
Pipes NZ through long standing relationships with leading global steel mills, is able to obtain the highest quality material available in the market, within the best possible lead times.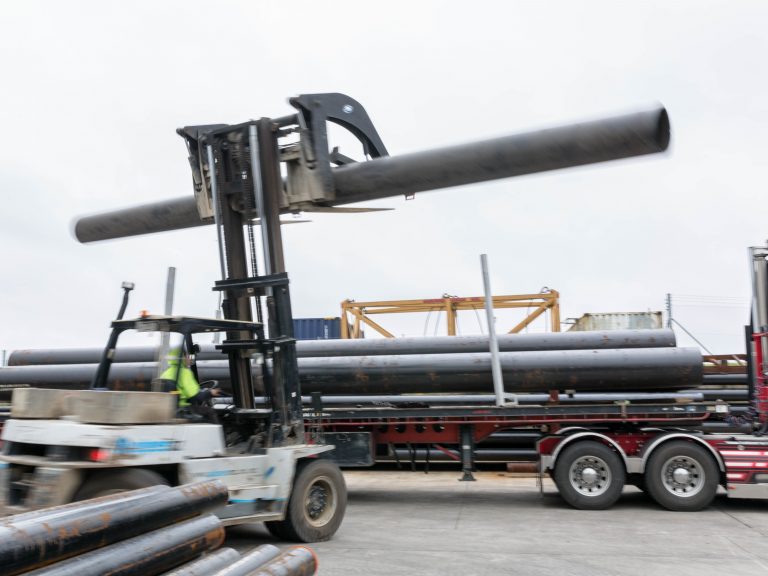 Pipes NZ strategy is to recognise the technical and business requirements of our different customer types through long term relationships, and come to the client with the best understanding of their business, the technical specifications of the materials, price, quality and delivery expectations.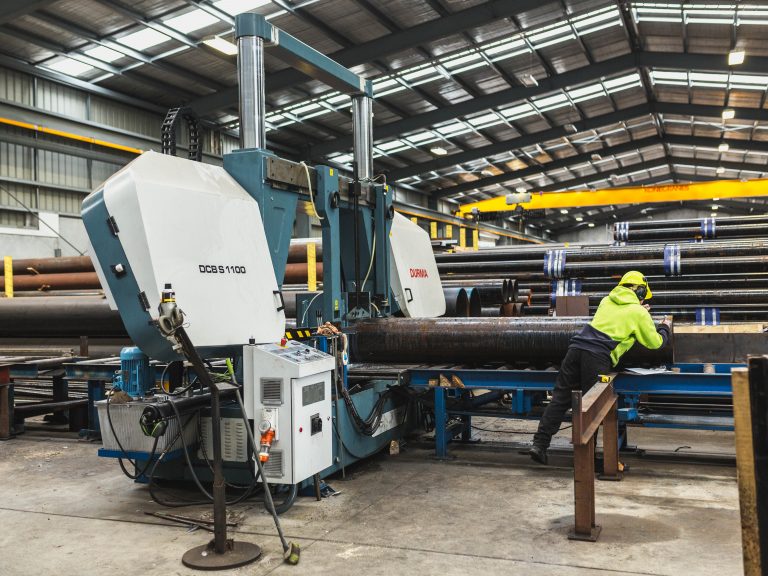 We invite you to review Pipes NZ website, their stock is always changing and expanding, in addition to full pipe lengths they also hold a number of short lengths and provide a 'cut to length' service, so that you are best able to get pipes that suits your needs and minimises your wastage.
Visit website